Optimize
the performance and organization of your business
Optimize
your talent strategy, engagement, onboarding and talent development
Develop
talents and teams to their full potential
Structure
your complex negotiations
Share
know-how and experiences
(Re)define
your positioning and strengthen your network on the Luxembourg market
Managers, CEO, Sales Department and Human Resources Department
SMEs and International firms in search of commercial performance
Sales managers who want to strengthen their markets
Human Resources departments to enhance the commitment and motivation of theirs teams
Companies facing complex negotiations
Companies sourcing investment opportunities
Depending on your context, your strategic ambitions and your priorities, we are committed to clear and shared objectives.
Boost your results
Develop a customer centrix culture
Optimize your approach to market
Validate and measure your KPI
Engage, onboard, motivate and develop the soft skills of yours teams
Boost the leadership qualities of your teams
Optimize your methods and processes 
Deploy and optimize your actions in the field.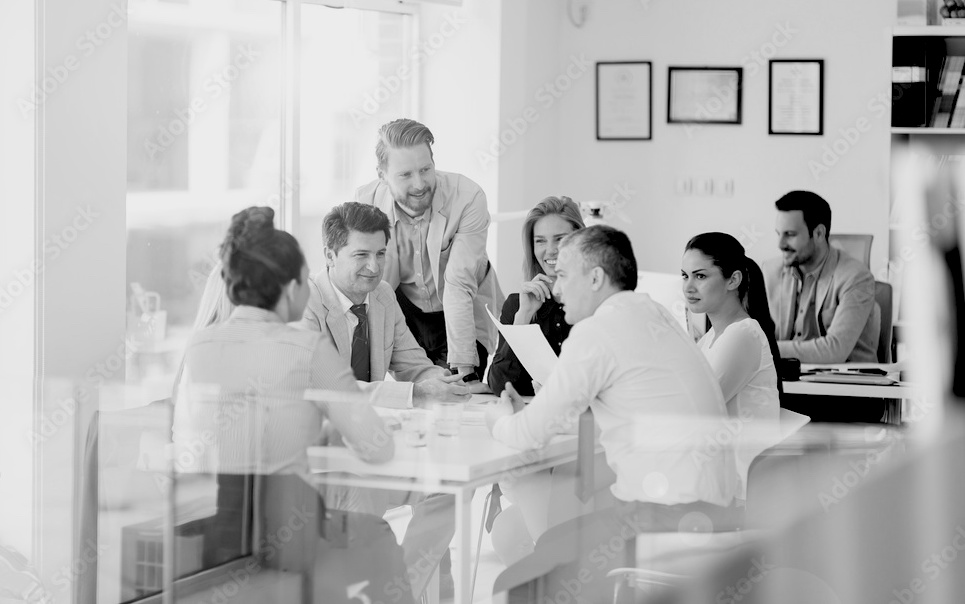 Over the past 30 years, I have witnessed and been part of the economic evolution of Luxembourg, its growth, its business culture, its markets and more particularly these last 20 years I have been devoted to the commercial development of Maison Moderne.
Katcho offers you 
30 years of experience
and expertise,
hindsight
on successes and failures, and a
proven know-how
in the Luxembourg market.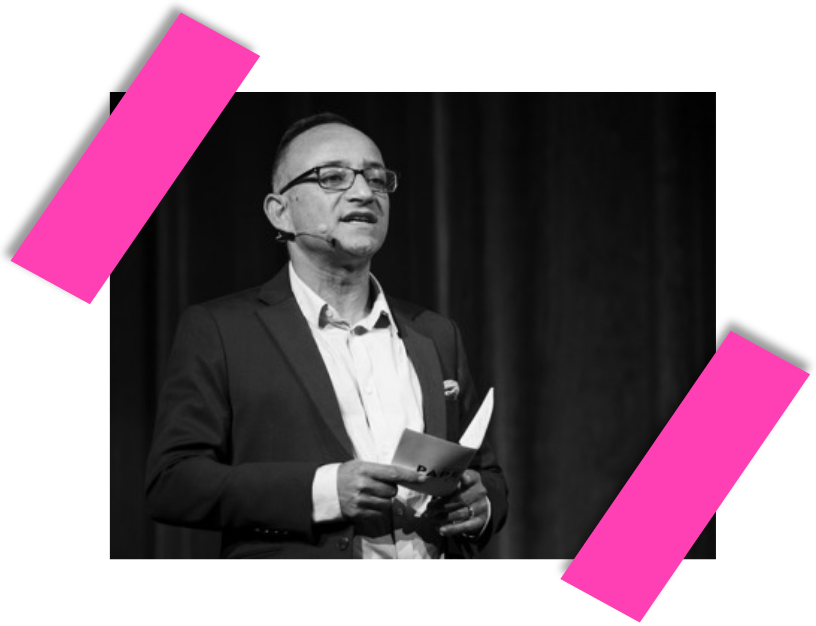 years of experience in the Luxembourg market.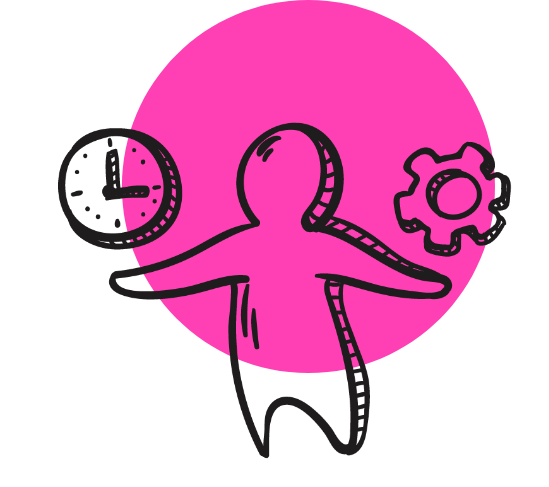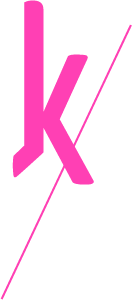 Press articles, media publications, etc.
News, reading tips, in-depth articles, etc.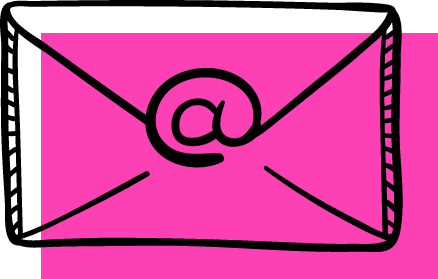 Together, we establish the scope and objectives of the project. At the same time, we define key performance indicators adapted to your strategic ambitions, your markets, your context and the performance of your teams.